Connect with Dawn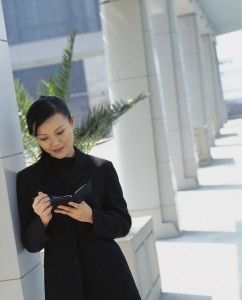 I always welcome the opportunity to connect with my site visitors!
Your opinion is important to me, so my door is always open for you to 'dial direct'.
That said, I'm glad to 'see' you here. If there's something I can help you with, I'd be happy to.
Thanks for stopping by! Let's connect!

Please feel free to get in touch with me, using any of the options below to say 'hello'.
Connect with me on the Social Networks
Drop me a line
[jotform id=10190114439]
Talk to you soon!